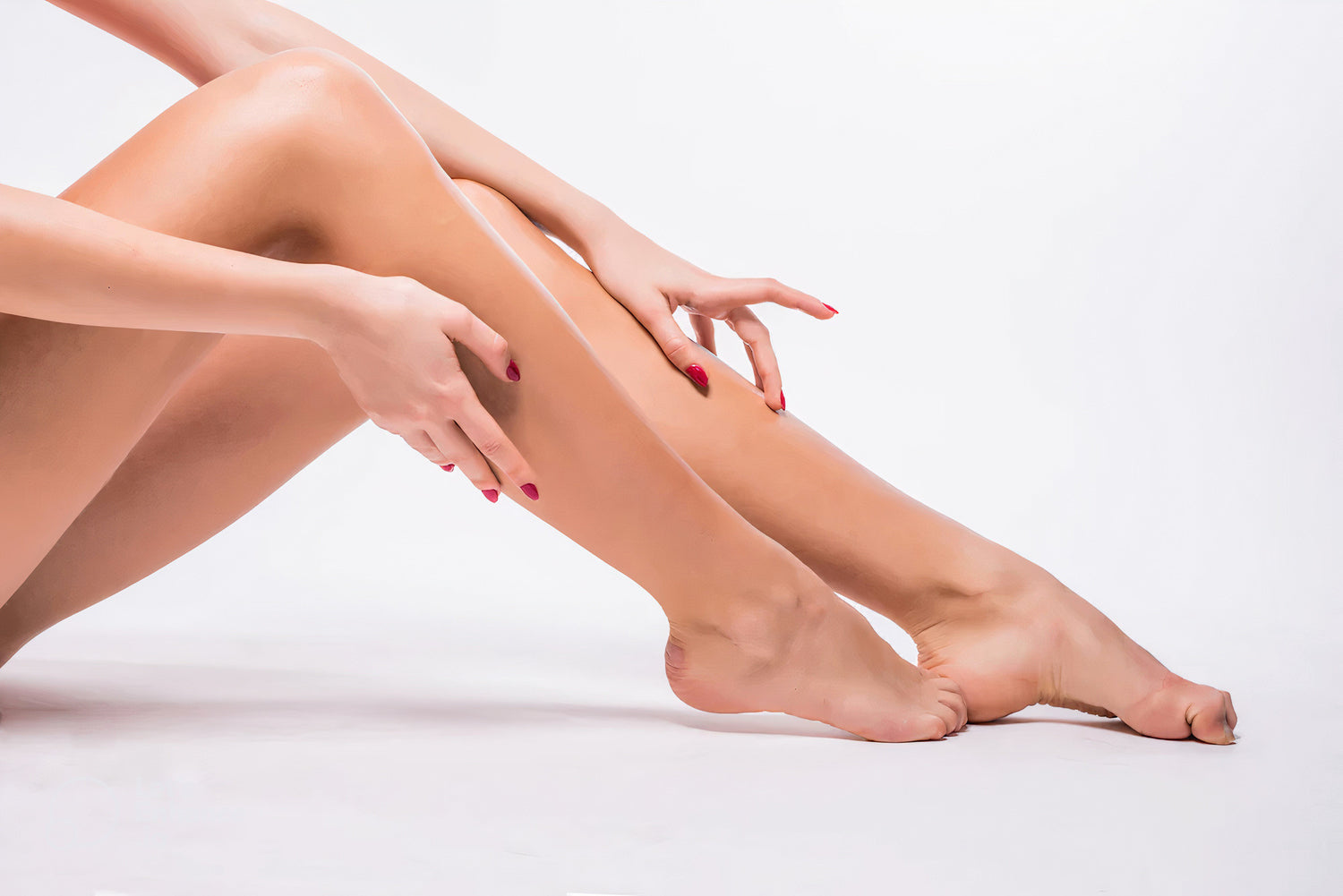 Fungal nails
At Inskin Institute we can treat nails with the laser. The laser light penetrates the nail and is converted into heat. Below this temperature, the cells of the fungi are destroyed. A number of treatments are required to achieve the desired result.
make an appointment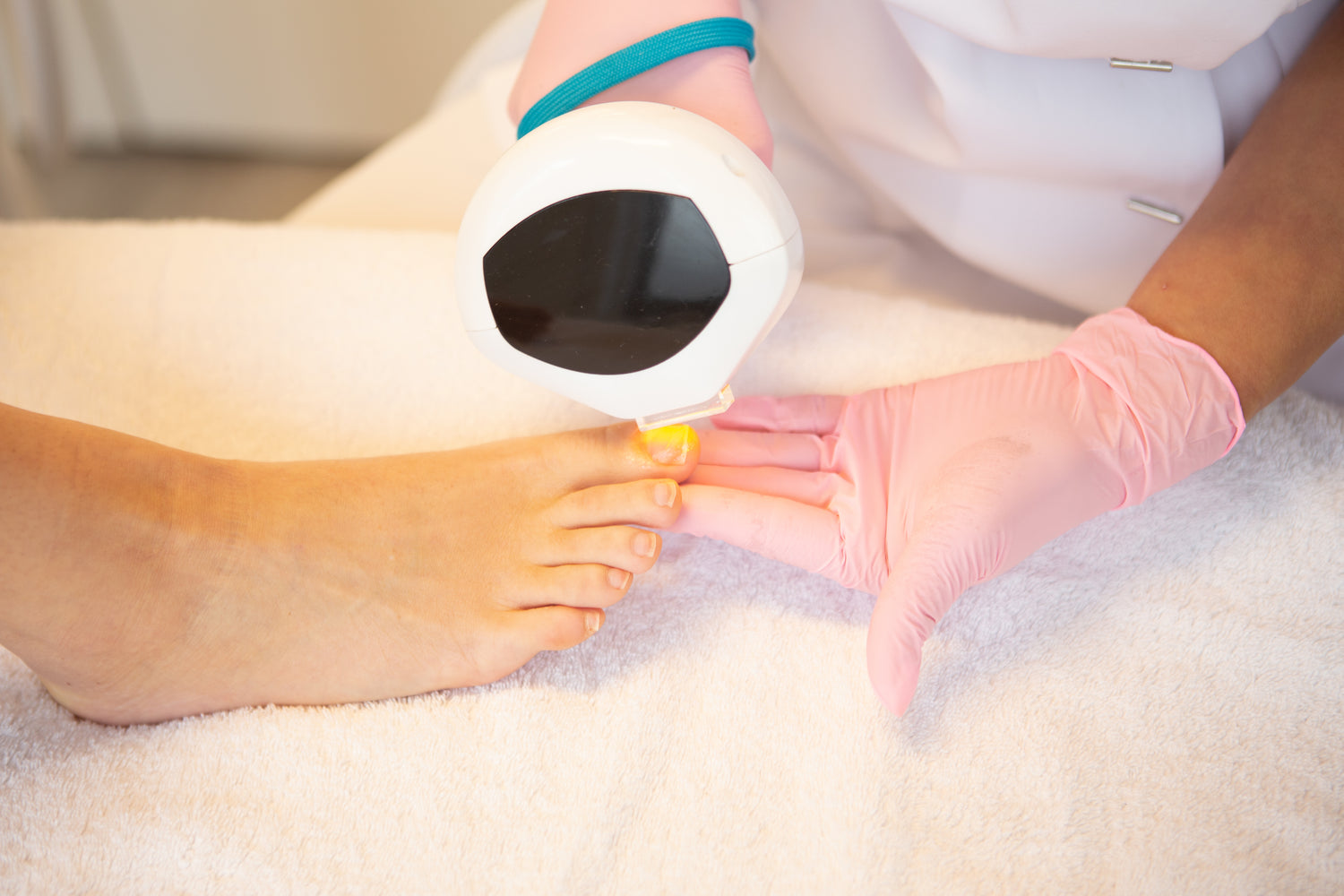 Therapy
Our skin therapists treat all forms of acne and acne scars. Depending on your situation, the goal is to control the inflammation in the skin and to reduce the resulting skin damage such as redness, large pores and scars. We focus not only on the symptoms of acne, but also on preventing new inflammations.
We will provide you with a personal treatment plan, product advice and nutritional advice. To achieve the optimal result, it is important that you comply with these recommendations.
Our skin therapeutic treatments consist of a deep cleansing, cleansing of the impurities in combination with a medical peeling, IPL treatment or Hydrafacial treatment.
make an appointment
What effects can you expect?
We see results when the healthy nail starts to grow out. Keep in mind that a healthy nail grows on average 1 mm per month. You need an average of 4-7 treatments for good results.
Dit zeggen klanten over ons
Important to know
To be able to start as soon as possible, your skin must have a natural color. You should therefore not be tanned from the sun, tanning bed or self-tanning creams before the treatment.
The success is largely determined by the thickness of the nail, make sure the nails are thin. It is also very important to get started with the home advice, the skin therapist will inform you extensively about this.
Health insurance reimbursement
Inskin Institute is recognized by all health insurance companies, but this treatment is usually not reimbursed by insurance.
Questions about fungal nail treatments
Are fungal nail treatments reimbursed?

No, this treatment is not considered medically necessary and is often not reimbursed by additional health insurance
What will my skin/nail look like after a treatment?

After a fungal nail treatment, the skin may feel red and warm. This is temporary.
Do I need a referral from my GP?

No, skin therapy is directly accessible care and a referral is not necessary.
Is a fungal nail treatment painful?

We'll be honest: the treatments are unfortunately not pleasant. Fortunately, the treatment is short-lived.
How long does a fungal nail treatment take?

We'll be honest: the treatments are unfortunately not pleasant. Fortunately, the treatment is short-lived.
Why do I choose Inskin Institute?

At Inskin Institute, we give you
personalized and expert skin advice. You will be treated by BIG-registered and HBO-trained skin therapists. This means that we act according to government guidelines and only work with safe, certified equipment and products. Beautiful and healthy skin can only be achieved with proven techniques, scientifically based methods, the right knowledge and experience, effective products and high-quality equipment. At Inskin Institute we offer the best medical cosmetic solutions and you are central!